These are our Female dogs
This is our sweet Misty, 15 inches tall, she is a Tri, 23 pounds, born August 2, 2019
This is Misty, she is such a sweetie, she loves to play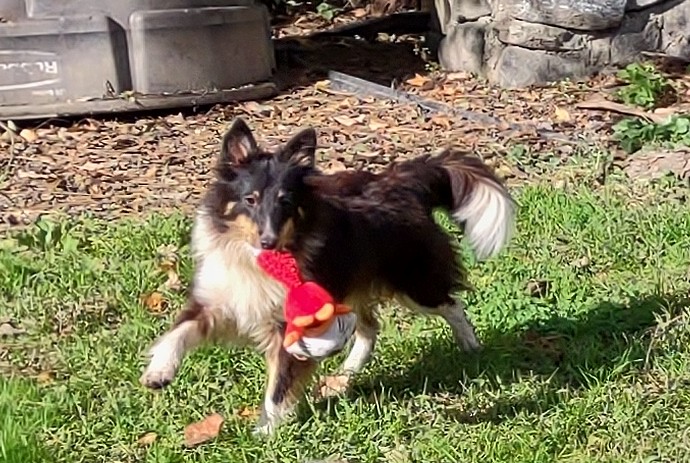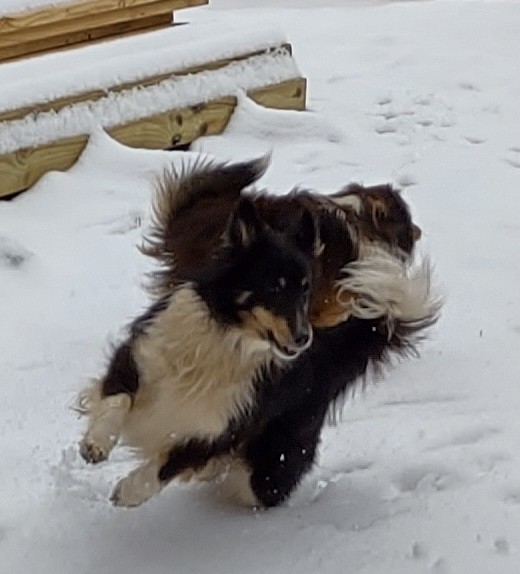 Midnight was is 14 inches tall, 16lbs, born July 29, 2020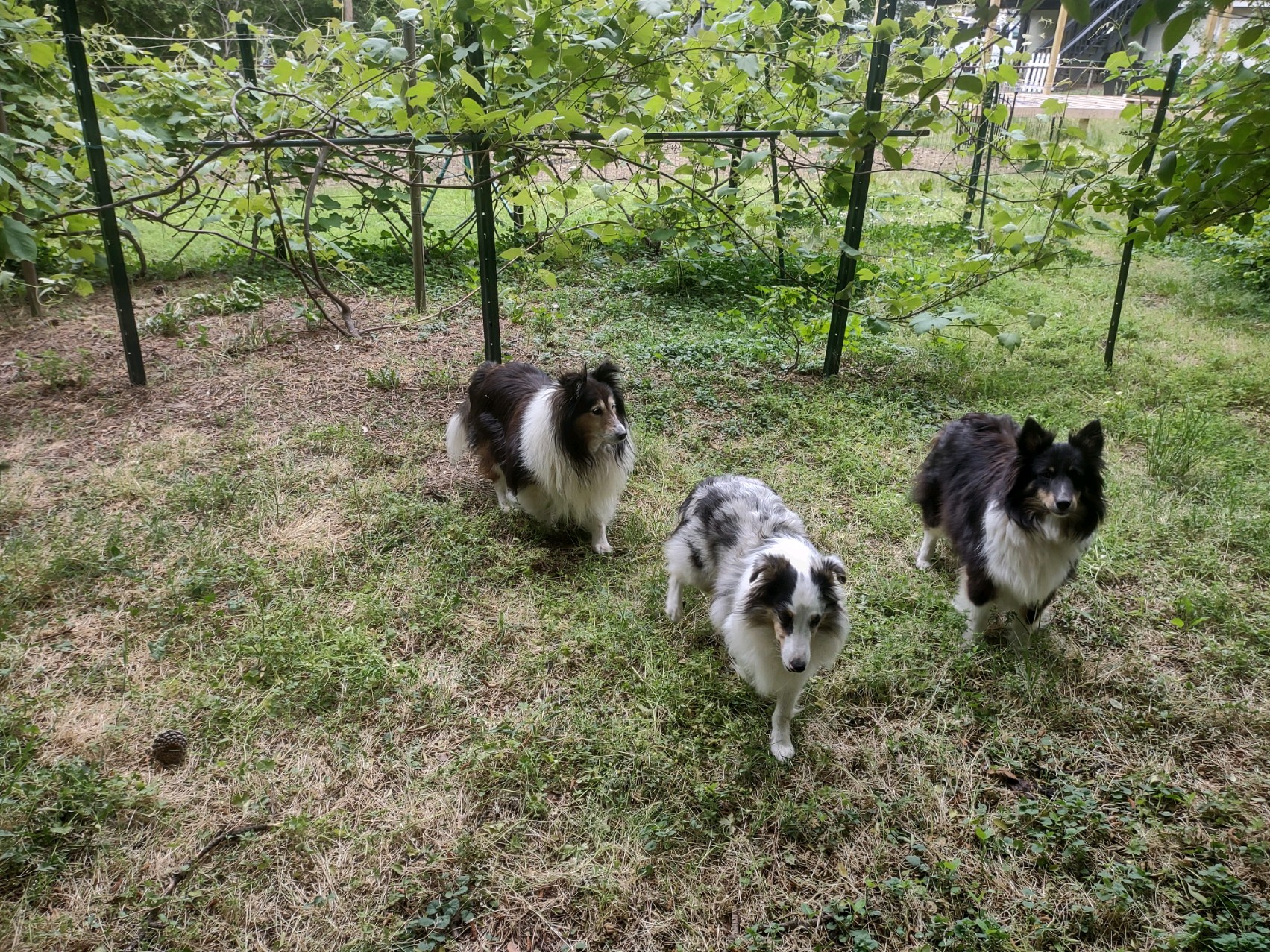 Midnight is a Blue Merle, here she is 6 months old. She just wondering what's on the other side....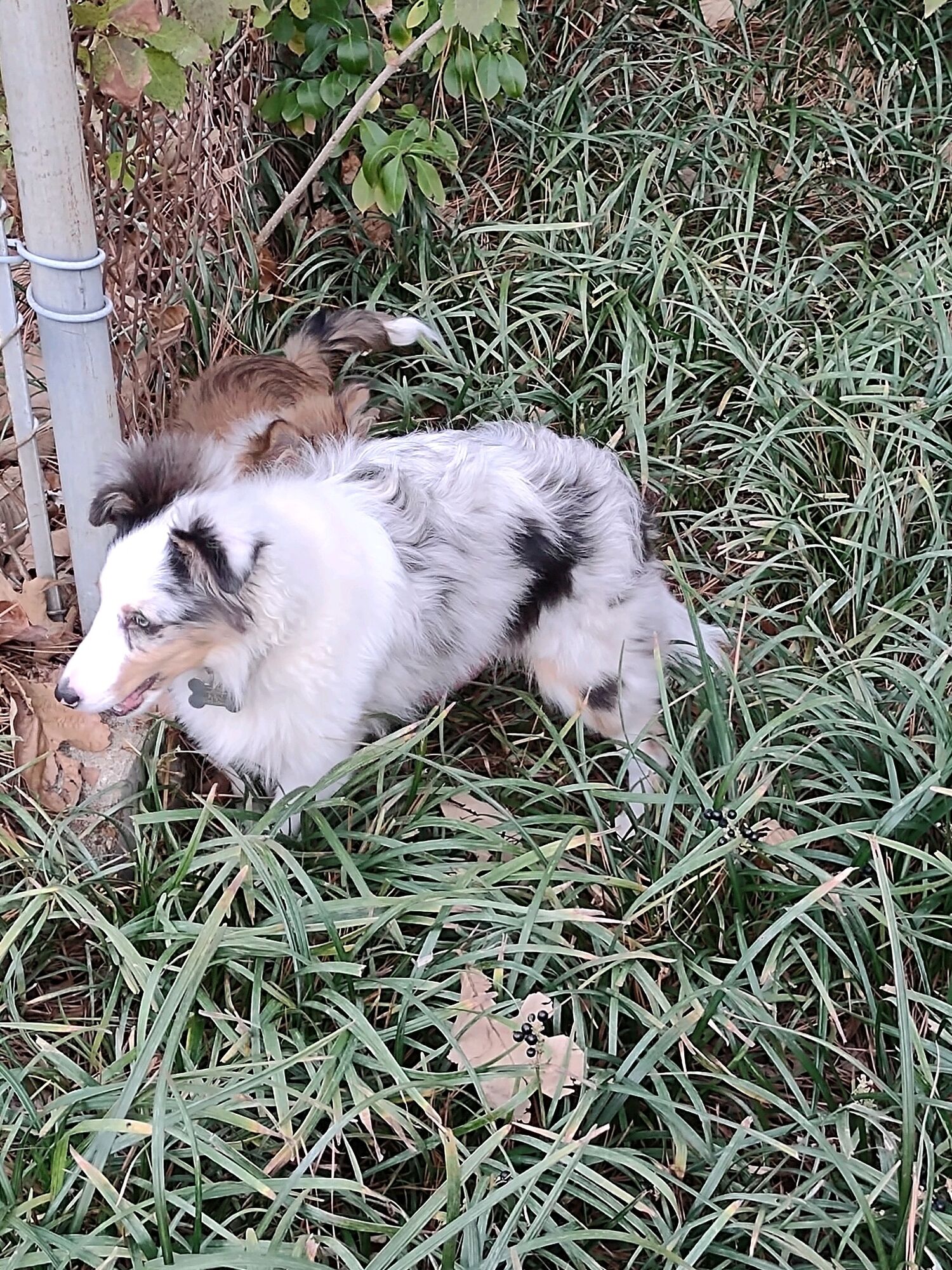 Midnight has become such a joy, she loves her toys! They are scattered everywhere, literally everywhere!!! :-) It's hard not to see her without her carrying one!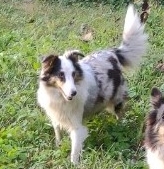 Our up and coming girl BooBoo, born November 25, 2021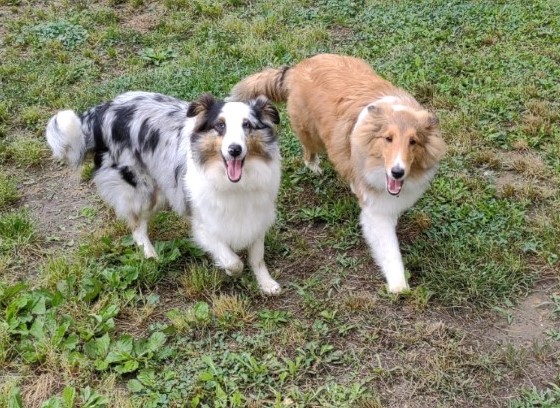 Here is BooBoo now 15 inches tall, so beautiful and full of personality!