Dogs I've sold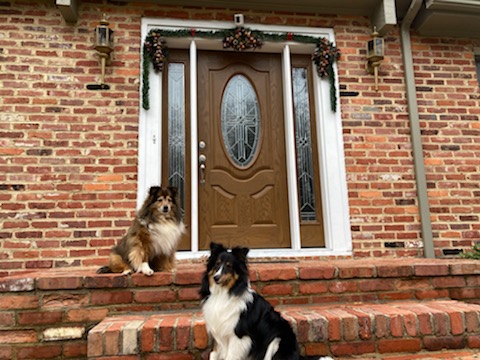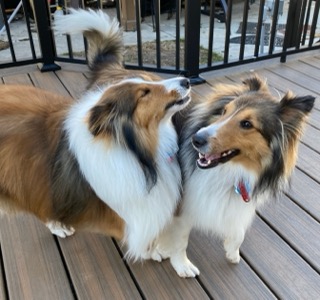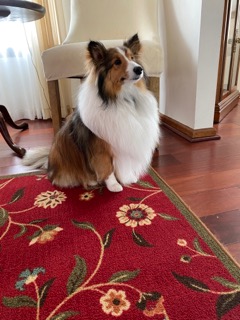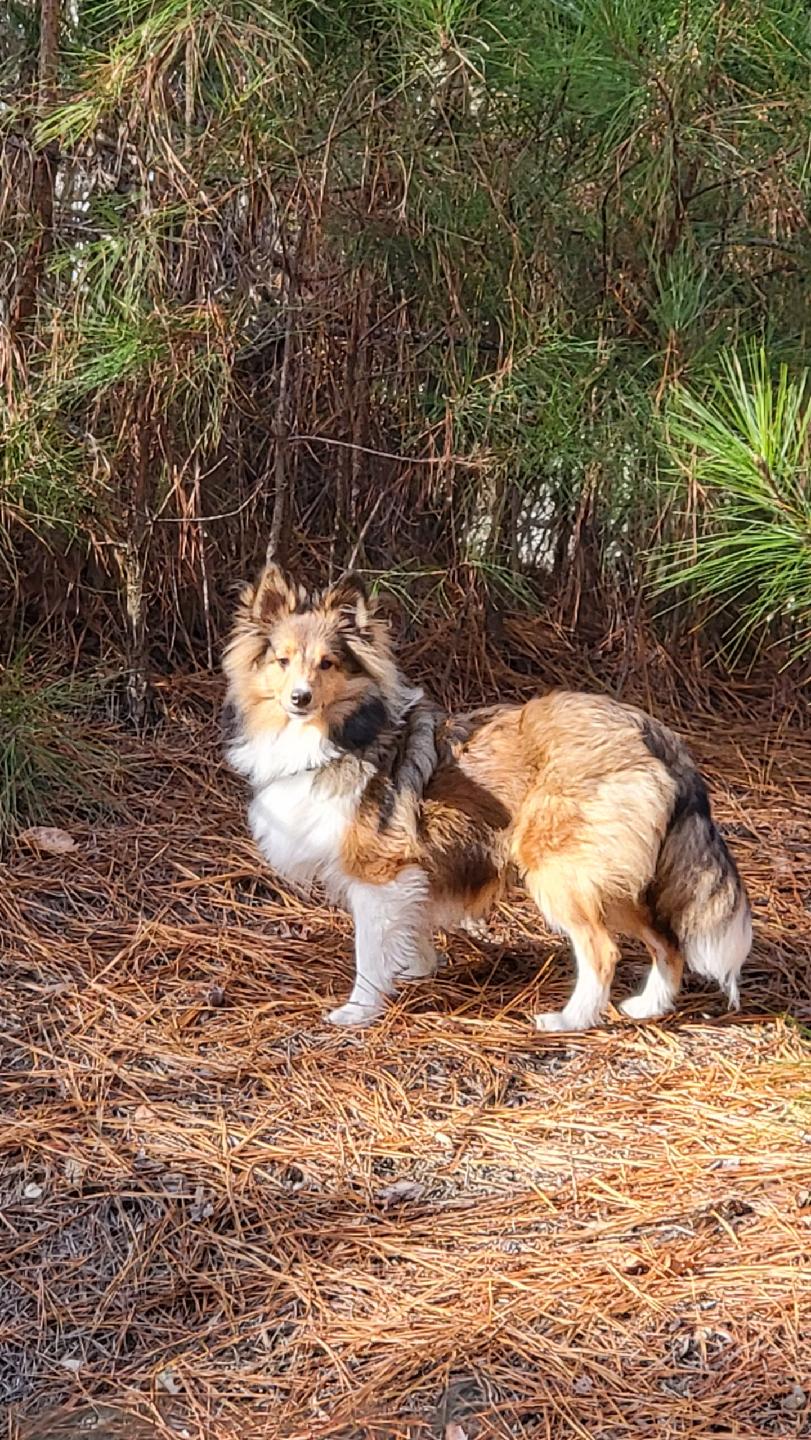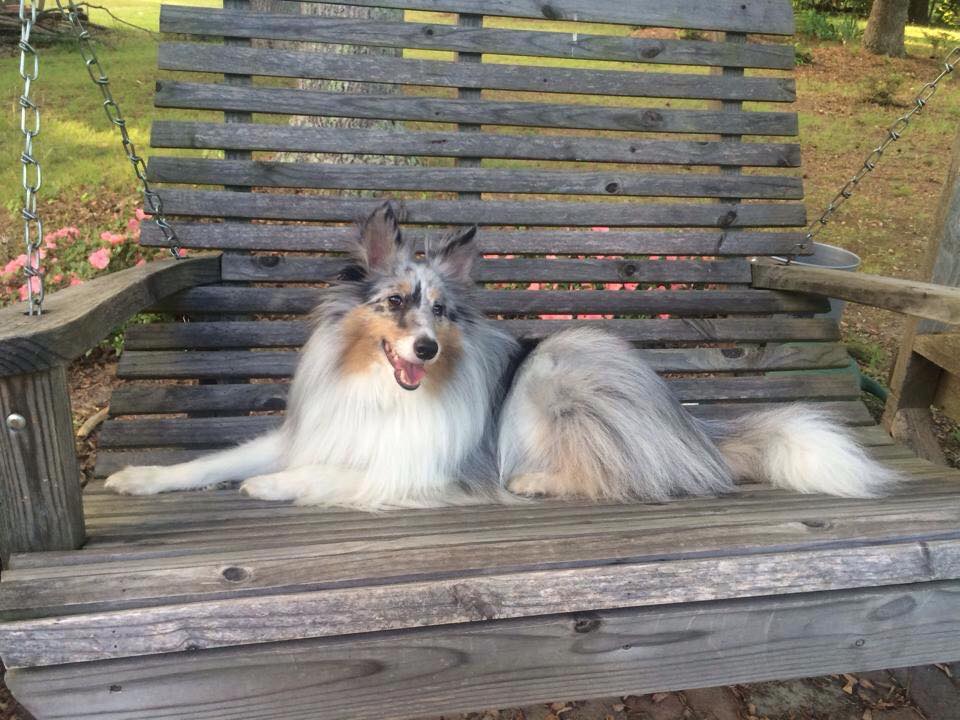 The is Merle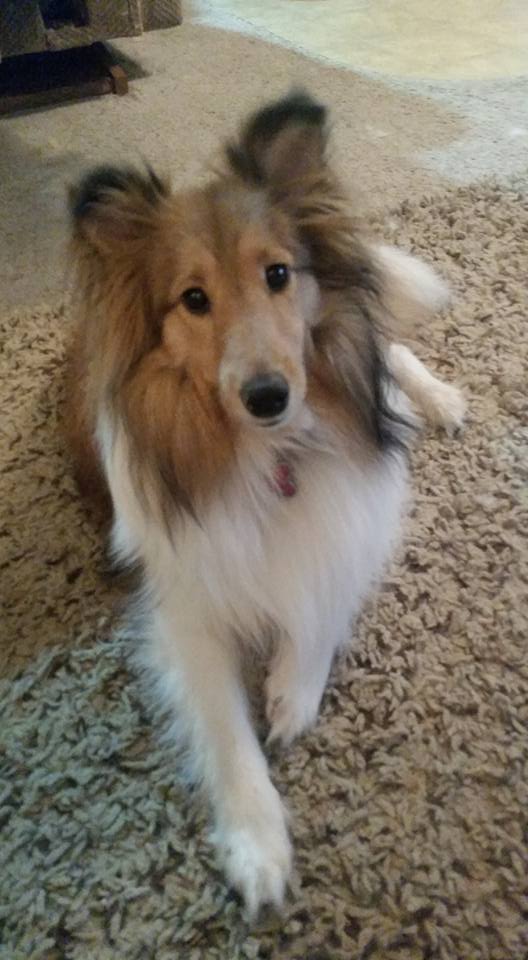 Willow is 1 years old here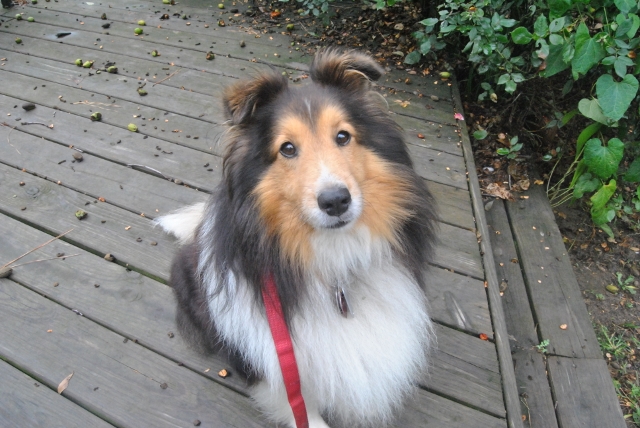 Keaton, an awesome young man!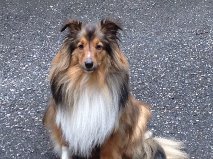 Duffy, Checkers pup


Zues & Wiggles Precious pups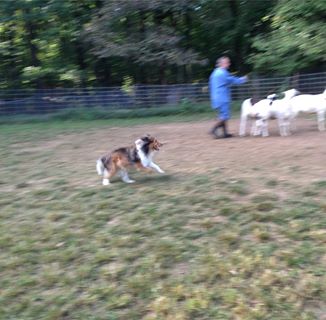 first time sheep herding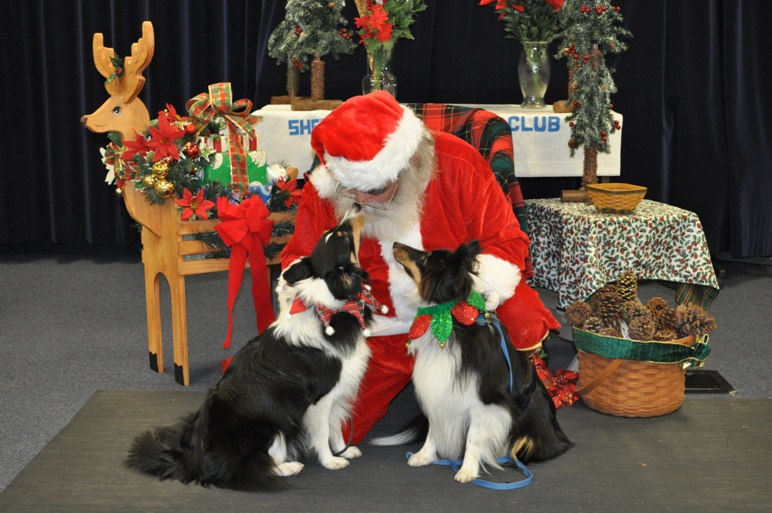 a great Christmas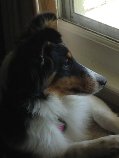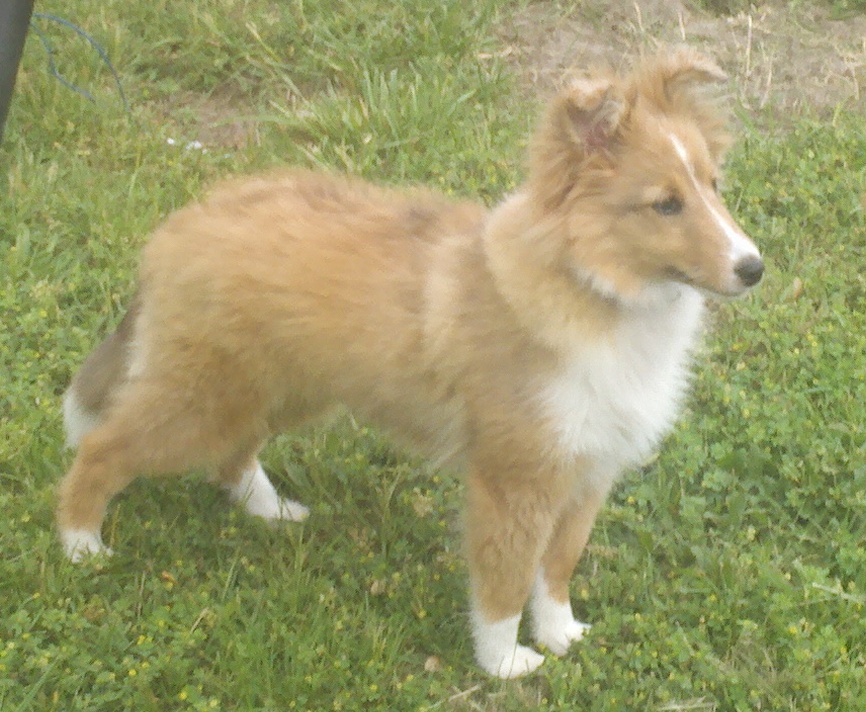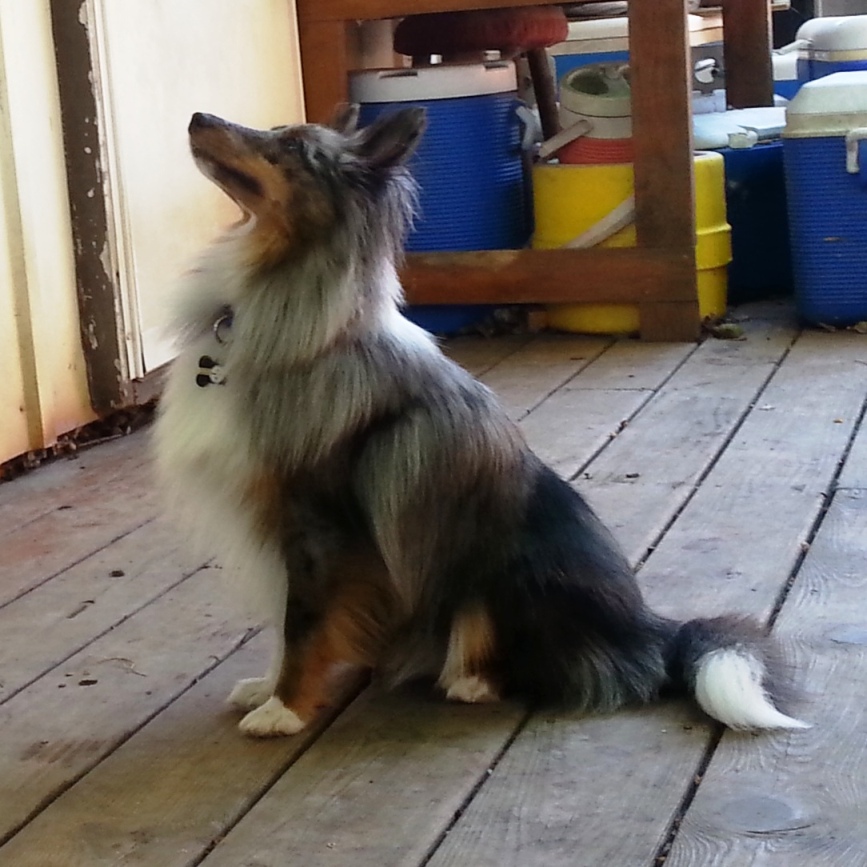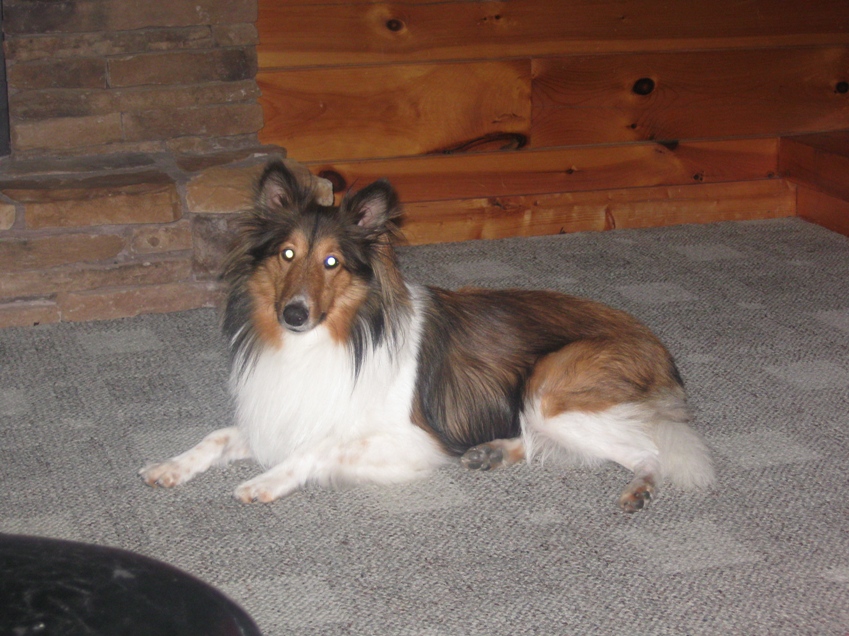 This is Checkers and Riley's pup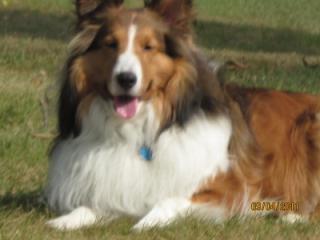 Henry bought in 2009
Birdie, Blossums pup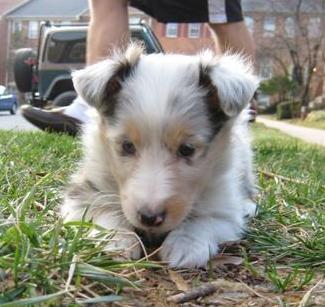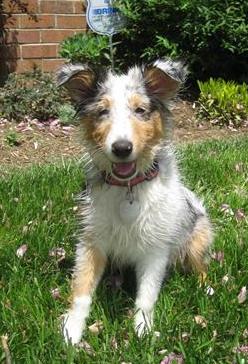 Molly as a pup and 4 month old above // below Molly 2 years old (Blossums pup)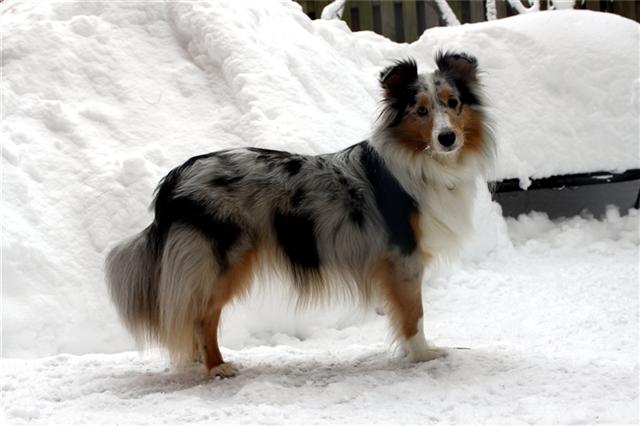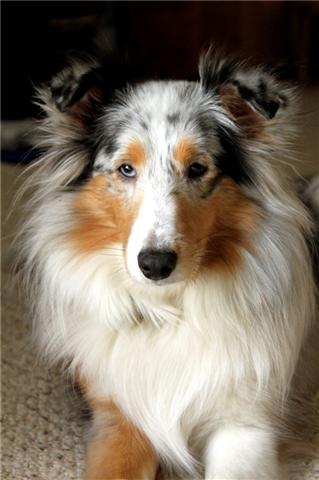 Bryce Dixie
Keaton, Trixies' pup (1st as a pup / 2nd year old)
Frazier
Nora, Blossums pup
Above & Below is Annie (center pic), she is a thearpy dog.
Quite a few of the pups I've sold have gone on to be thearpy dogs!
Ryley
Indie
Prince
Jayne is Princes new owner, her email is: jaynevadasz@aol.com 804-536-6993 Prince is still being used as a stud.
Sweetpea and Brandy
Swetpea jumping
Brandy, Abby, Sweetpea, (Sables out of Tiny & Goldie) & Angel