These are our other animals
Riley is the father of Precious and the grandfather of Little Bit
Our Riley passed away January 28th, he was 14 years old (His pedigree shows: 74 champions in 5 generations)
We miss him dearly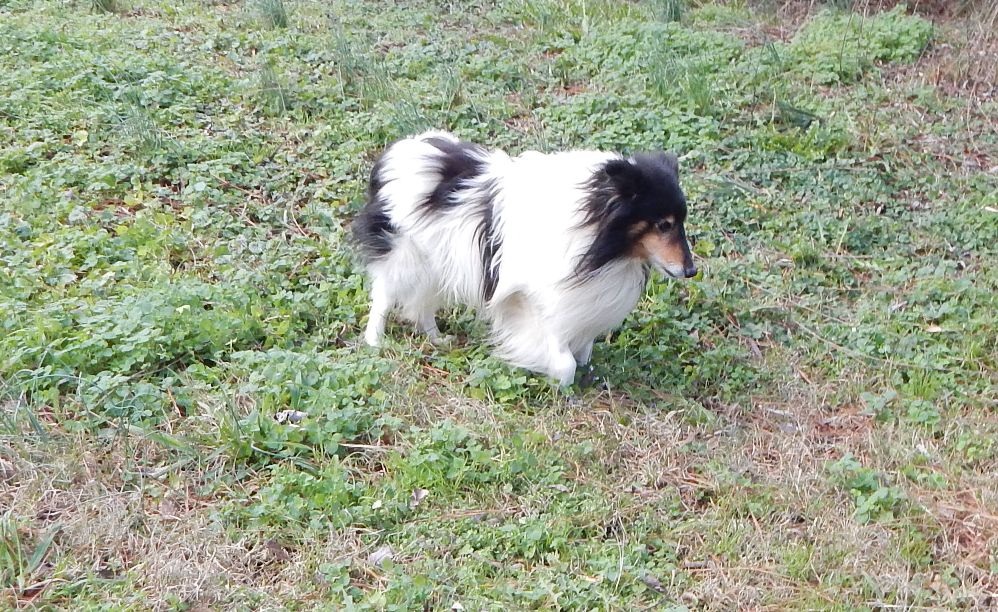 Below is Callie

She is greatly missed, she passed Dec. 2015 at 15 years of age. She was an incredible member of our family
Cricket we greatly miss you, He passed on to Heaven on 11-12-14
Now, for the whole gang! Ok, we aren't really animals,

Just thought you'd like to meet us!
Yep, we've been married 40 years and a lot to show for it, as you can see!
6 Children & soon to be 11 grandchildren; Are we ever blessed

Nathan & myself (Sue) on our 36th anniversary!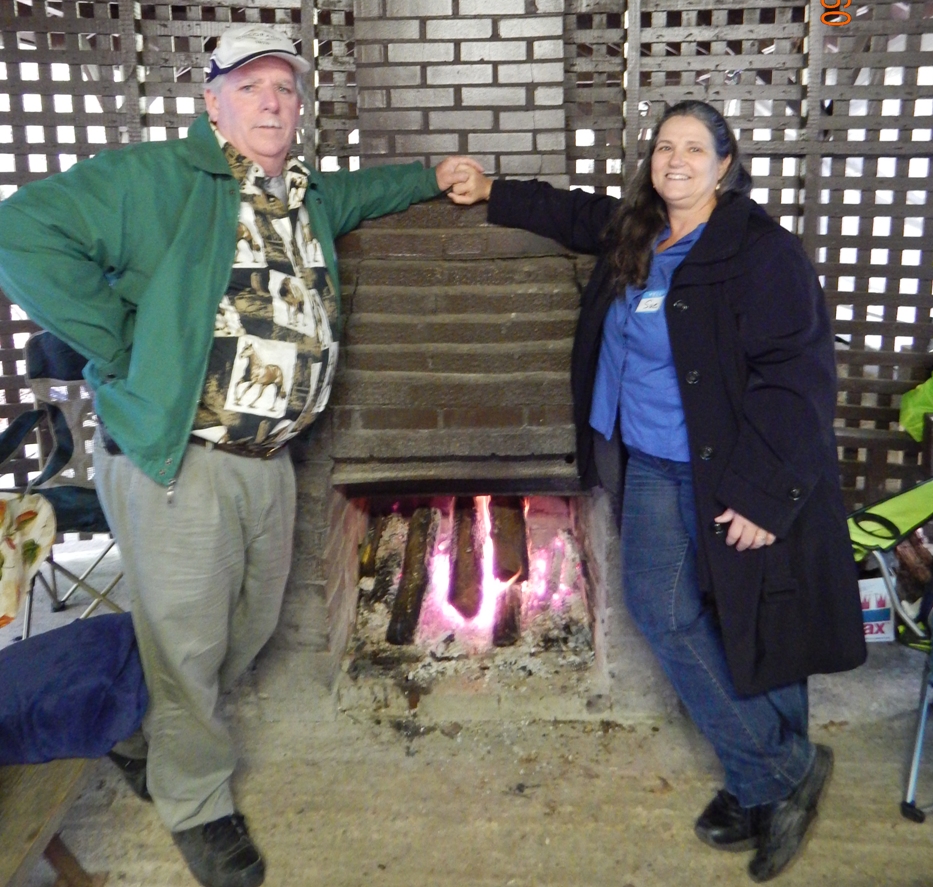 Nathan and I with our children at our sons wedding, it was a 17th century wedding, so much fun!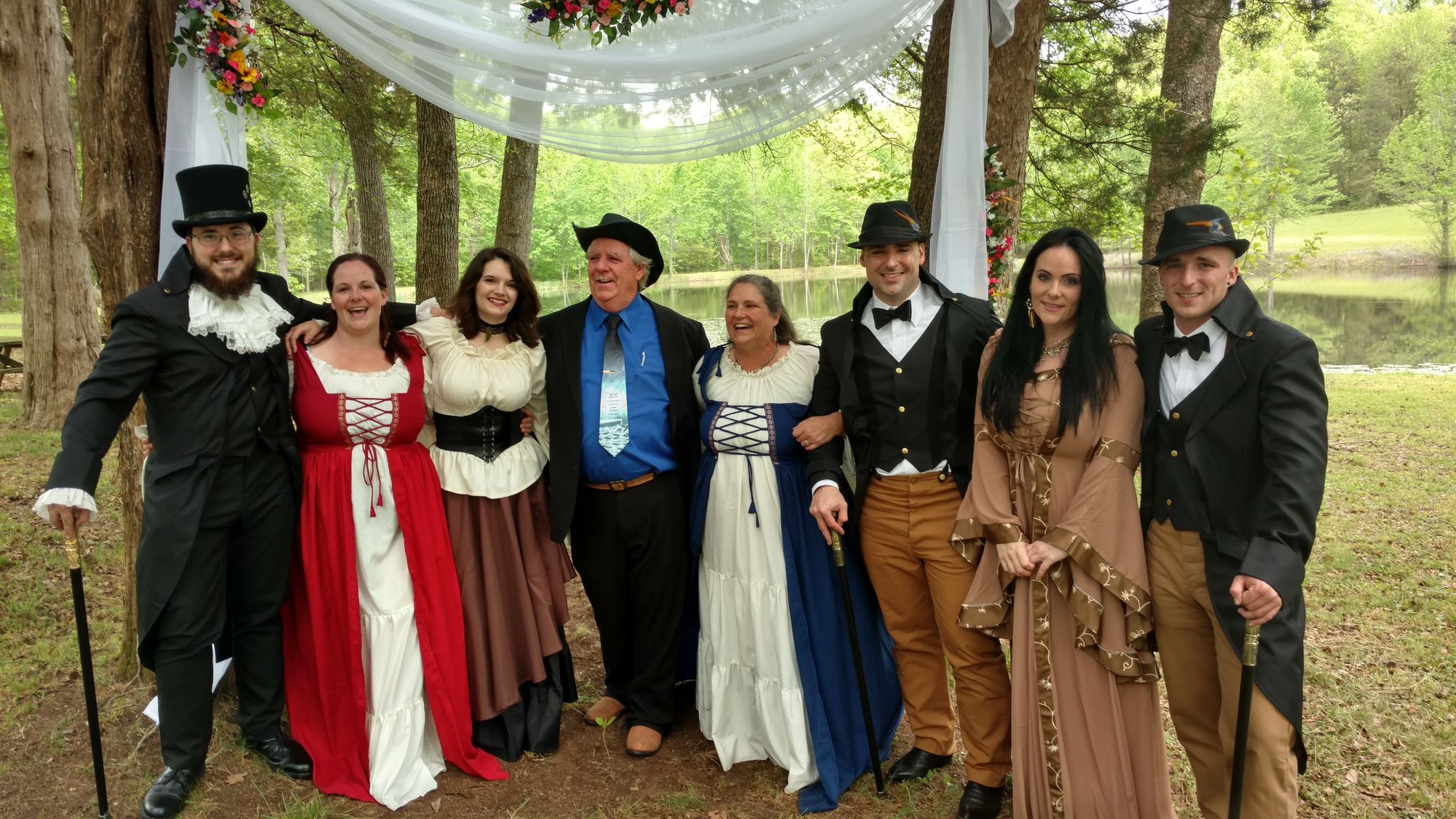 Crystal (our daughter), Zack (her husband), Zoe, Joshua, & Hannah (our grandchildren) With Nathan (my husband), me, & Elijah our middle son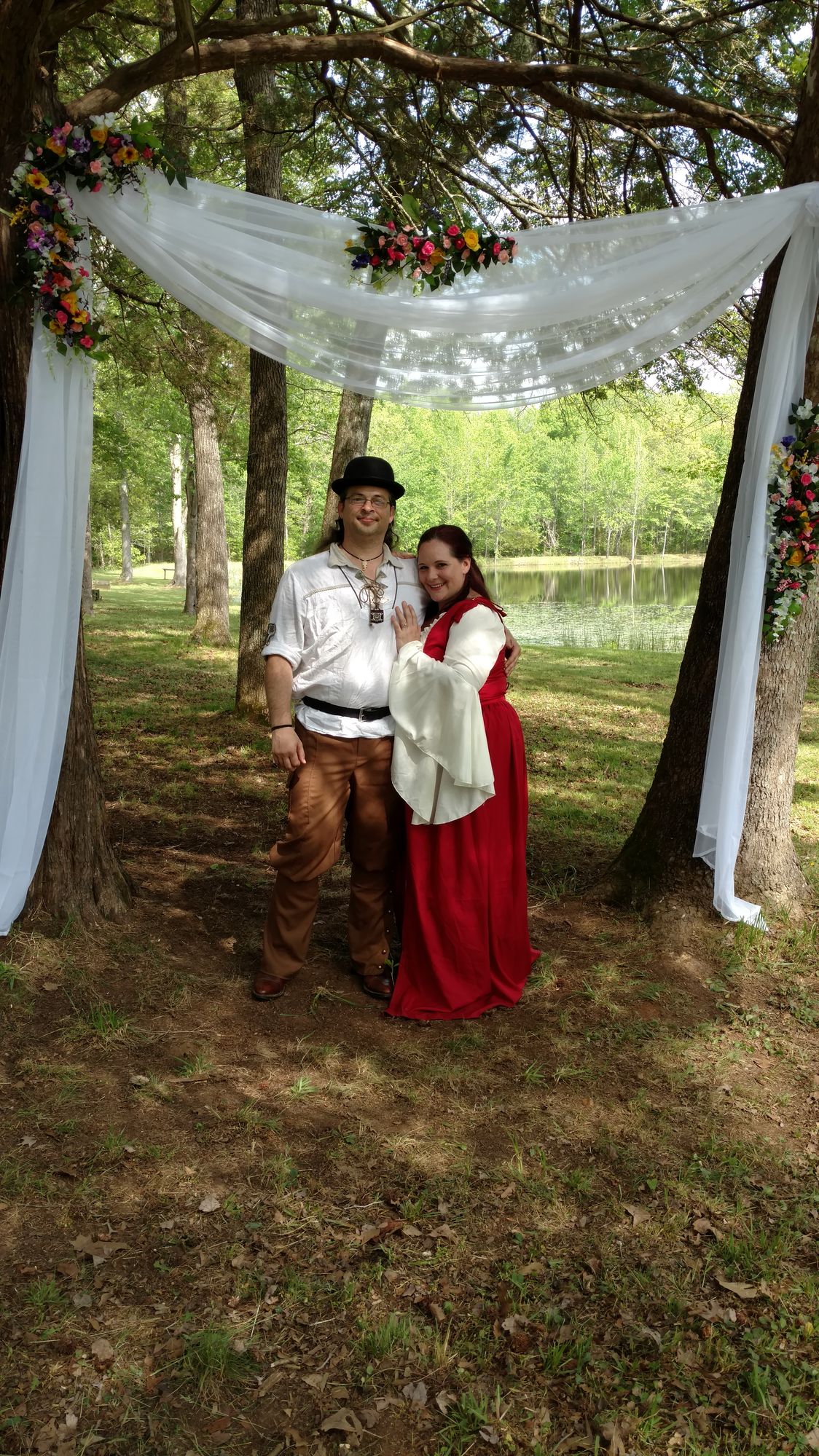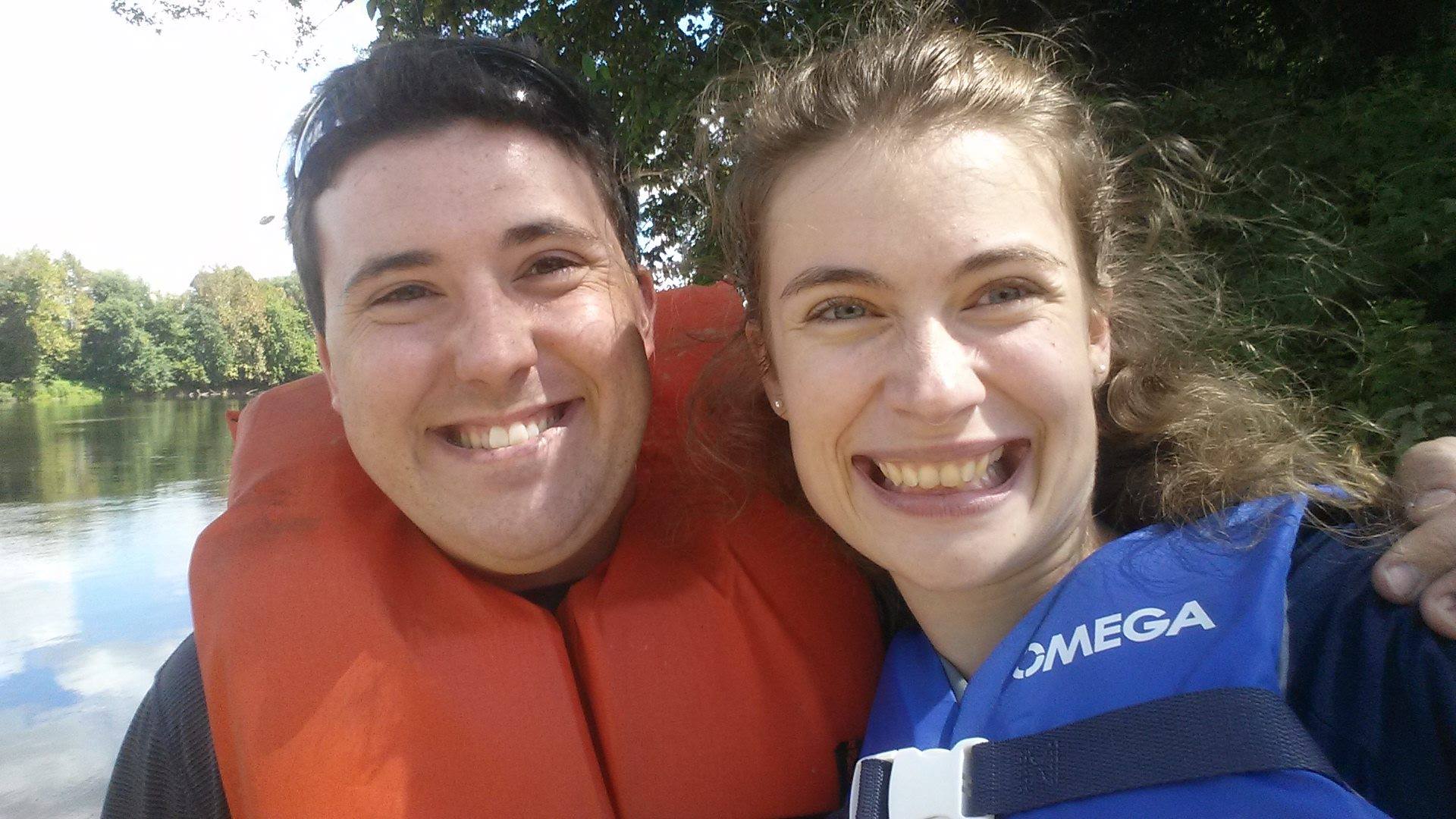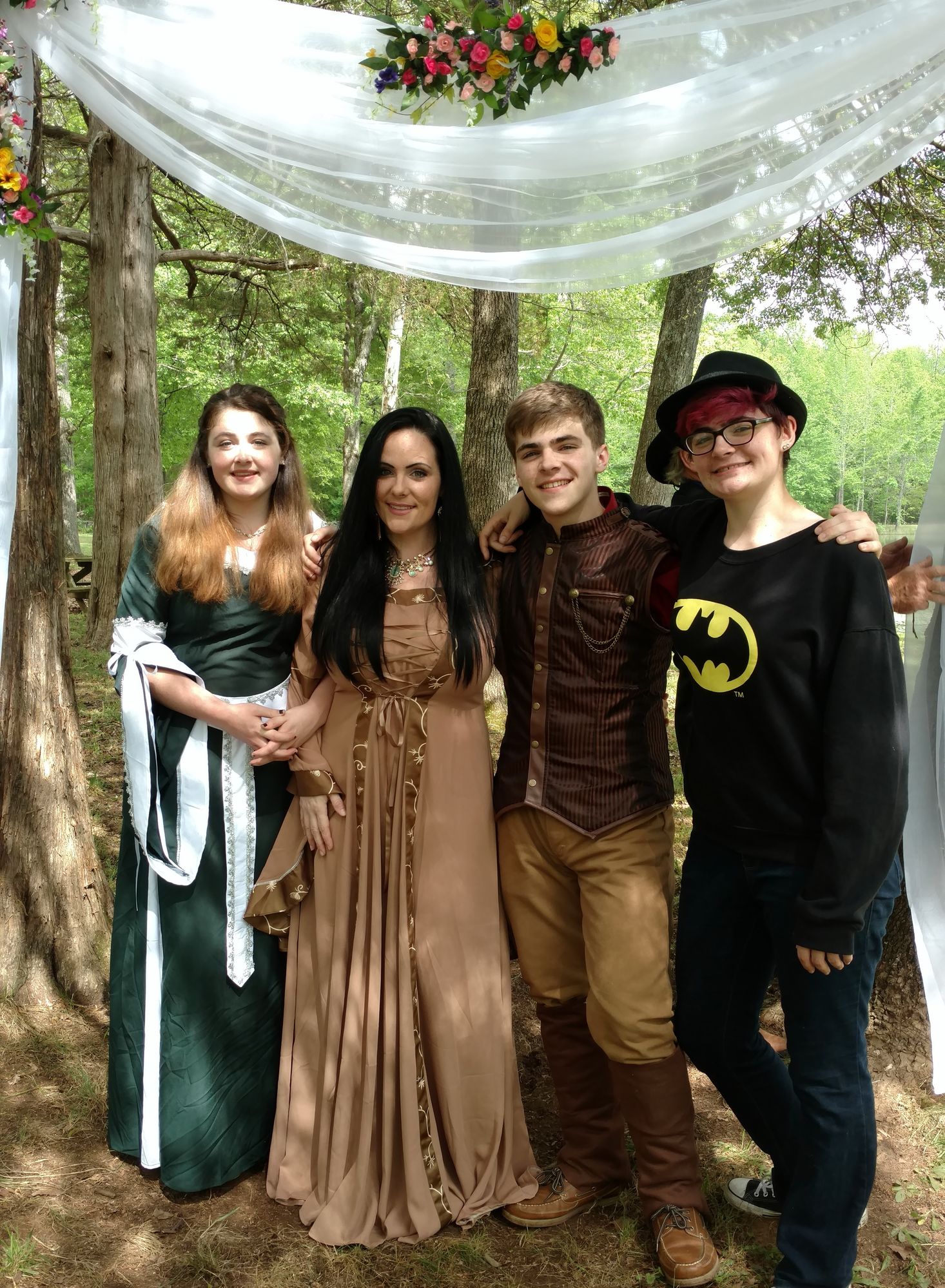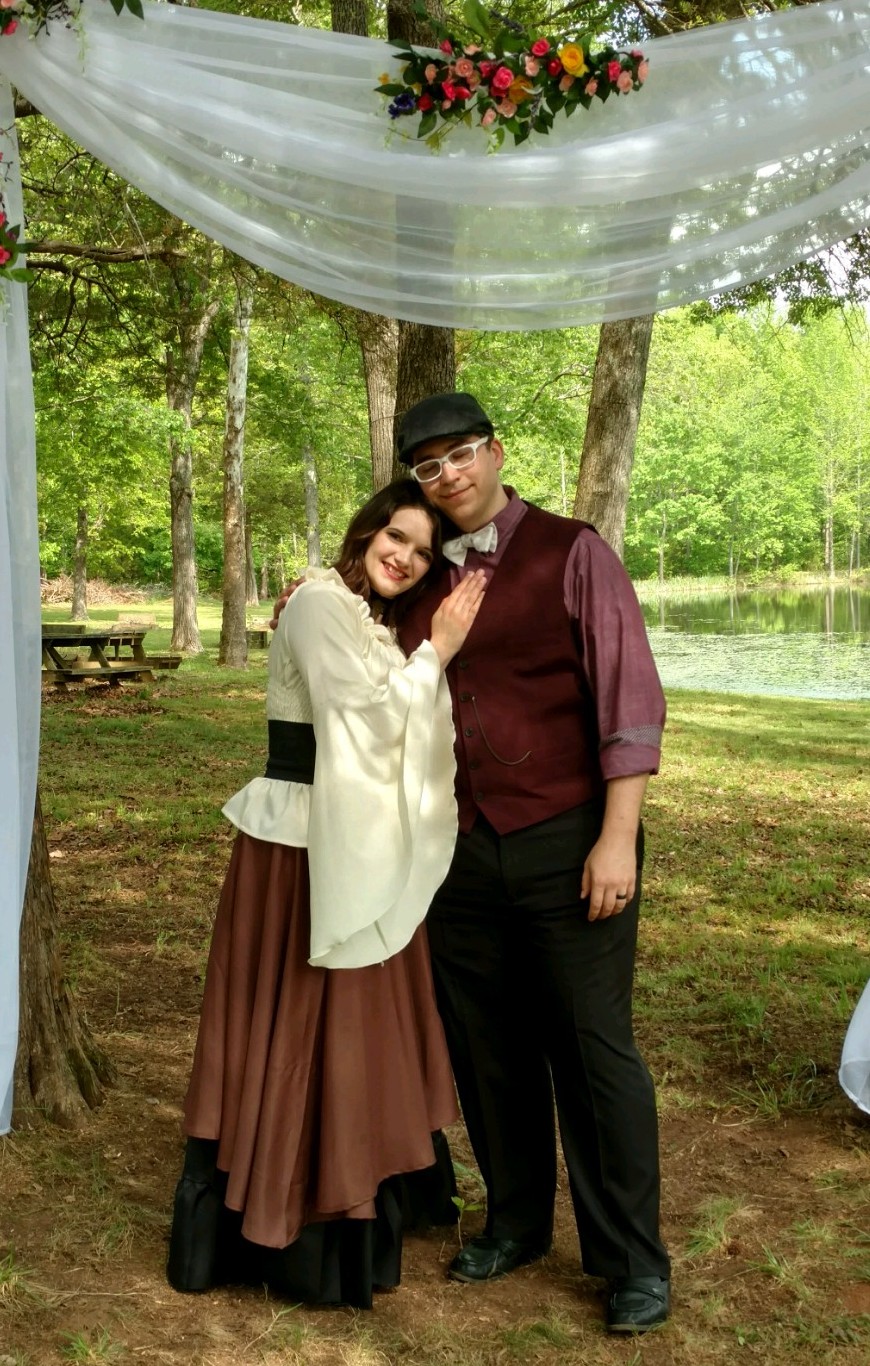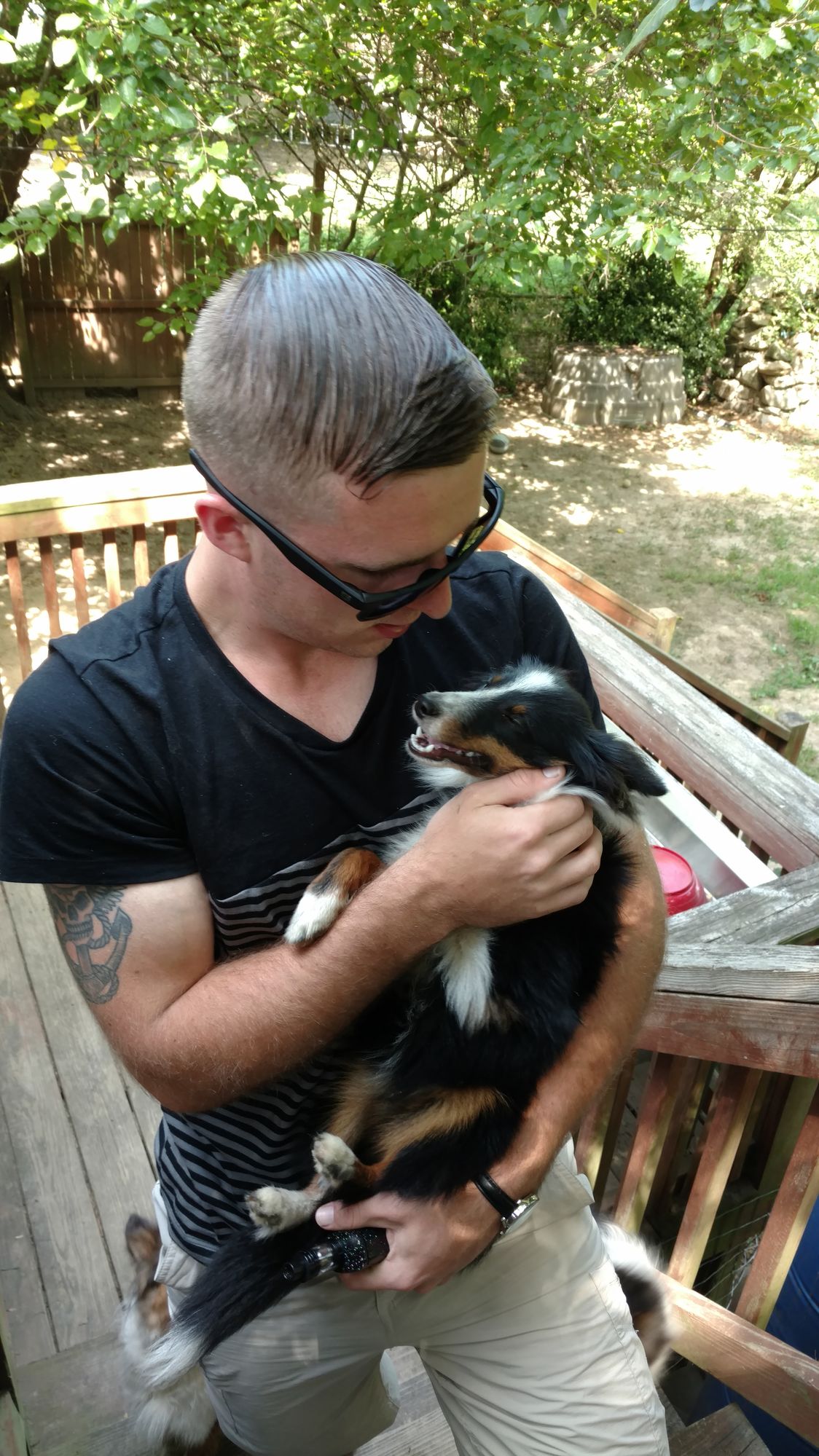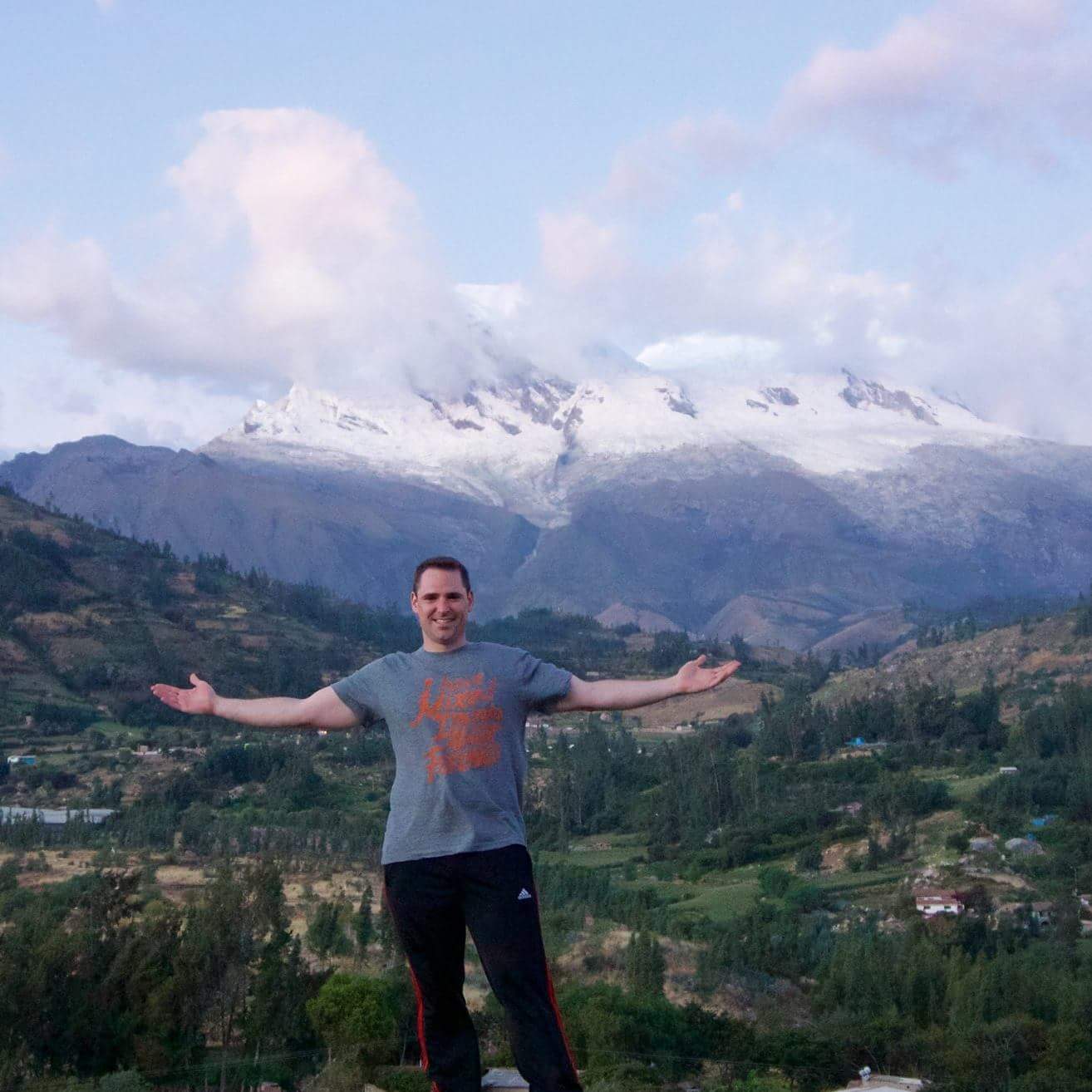 We are truly Blessed!
May the Lord bless you and keep you, may His light shine upon you and bring you peace!